Well, it's been some time since our last blog.  These things happen when you're having too much fun.  So far we've been in the US around 5 weeks, covered thousands of kilometers and had a great time with our party of 6.  We landed in LA and left immediately to head to New Orleans for 5 days.  To call it a hardcore party town is almost laughable.  We all agreed that 'Norlins' is actually alive in itself, it even wakes up hungover!  We had a great time, caught some great music, went on a steam boat on the Mississippi, checked out BB Kings Blues Club, got flooded into a bar by some furious Southern rain and all in all, got into the thick of the action, having said that we were all more than ready to leave after a few days.  Make no mistake, New Orleans won't take it easy on you in any way.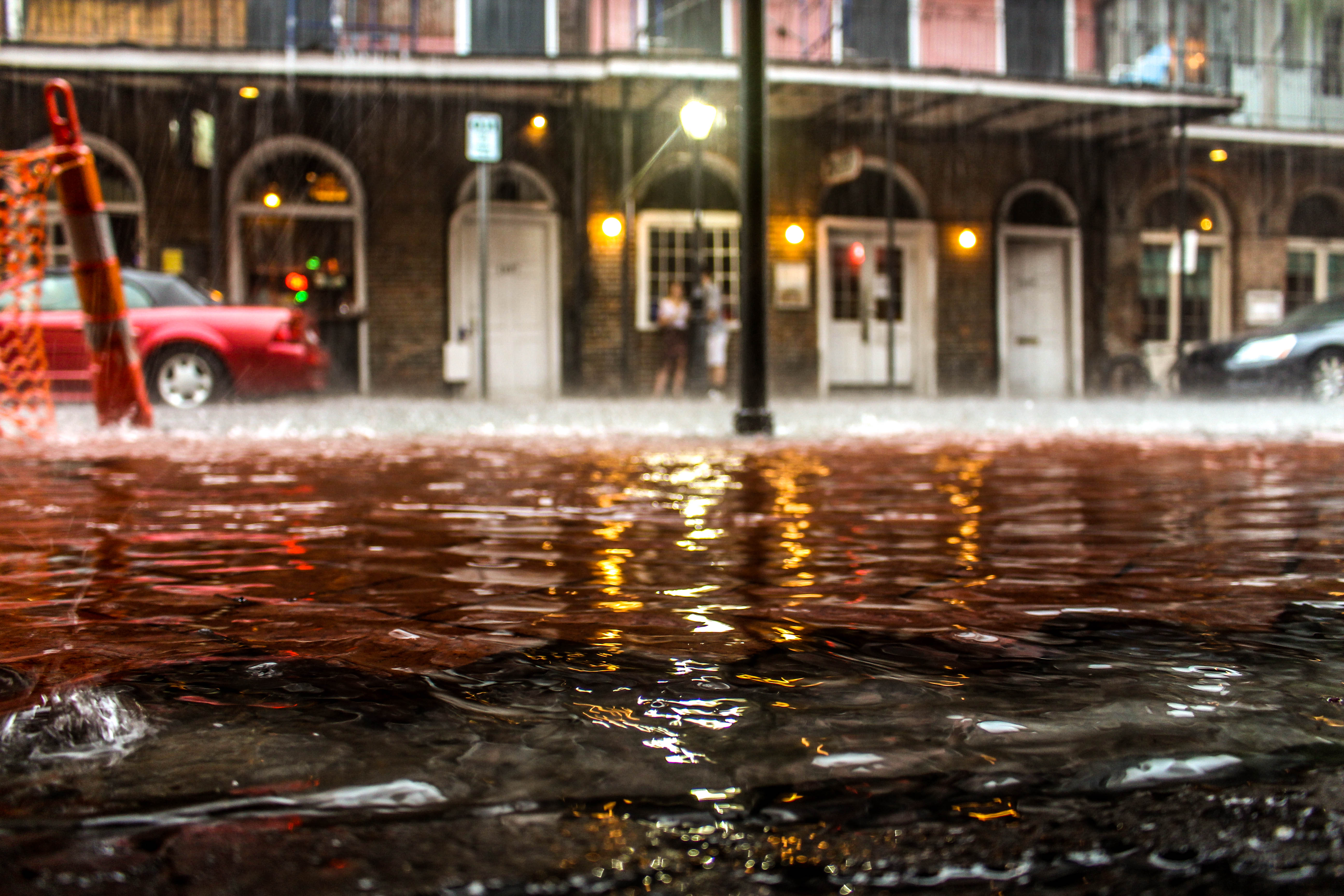 After leaving Norlins we picked up a couple of hire cars, to head up to Columbus Georgia, to regroup our minds and bodies...and also to wash some clothes along with our souls.  A few days rest and we were off again on our big road trip.  Starting with beautiful Savannah where we walked the Spanish Moss lined streets and took in the sites.  Next was onto Charleston South Carolina (now basically underwater from Hurricane Irma) then onto The Great Smoky Mountains for a week for the solar eclipse.  The Appalachian mountains are something special, it was nice to be able to relax in the forest away from the chaos...finally.  The eclipse was nothing short of spectacular as usual.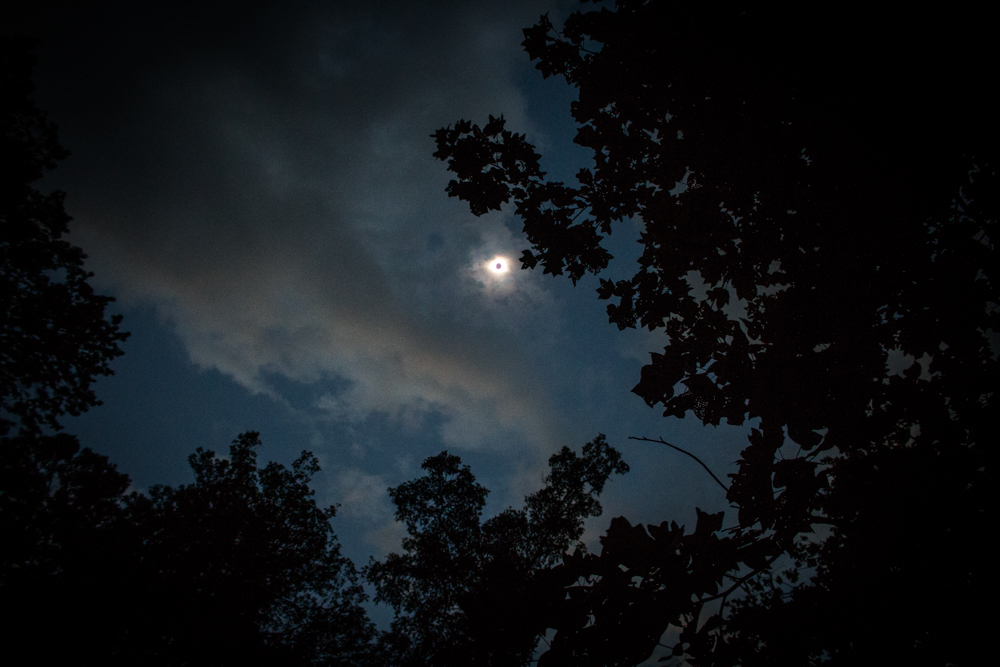 From leaving the mountains we headed West and the 2 teams parted ways temporarily.  One headed to Nashville to take in the Johnny Cash Museums and memorabilia, the others straight onto Memphis via Muscle Shoals famous recording studio.  We had only intended on walking into get some souvenirs but after asking about rates we found ourselves on a free guided tour through studio A & B where legends like Aretha Franklin, Little Richard, Etta James and The Staples Singers have all recorded.  It was a next level experience for music geeks like ourselves.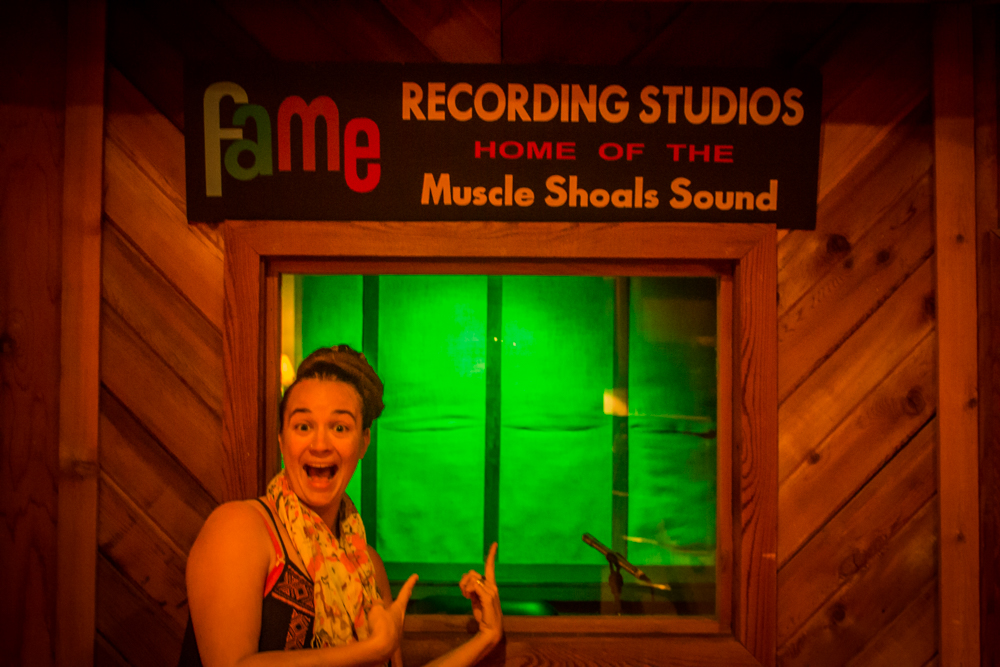 Onto Memphis to meet the rest of the crew and basically straight down into Beale Street.  This is about where the Blues starts to get involved in our journey.  We had heard of a little place called Rum Boogie Cafe down on Beale and when we checked it out we werent dissapointed.  Raggy, half delapidated decor, the type that you can't design.  Only age and time can create that look.  It was what we'd hoped for, some authentic blues in just the right surroundings.
We caught a tour of Sun Studios and we're throroughly impressed.  Elvis' Shure 55 mic that he recorded in is still there, you can touch it, get photos with it along with U2's drumkit from the Rattle & Hum recordings.  Another humbling experience as you stand where some of the legends have stood and recorded.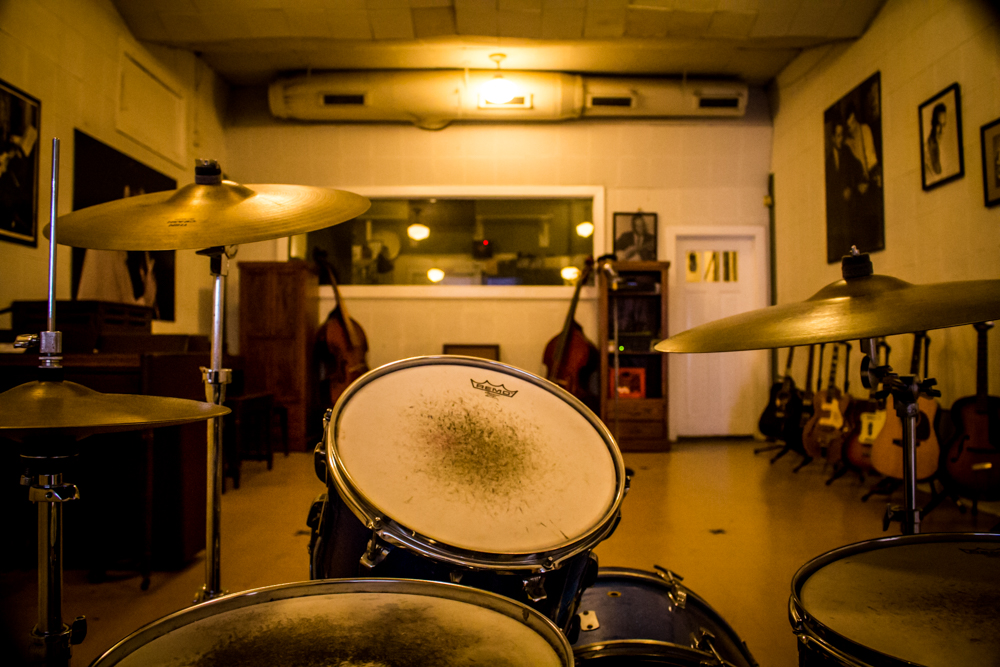 After another few days it was time to head deep into the Delta to Clarkesdale Mississippi, home of the Blues.  By chance it was a Sunday when we drove out of Memphis and we had heard that from time to time Bishop Al Green does services at a Gospel Tabernacle Church on the outskirts of town.  We were in luck, and what an experience it was.  Just as you would imagine from watching Sister Act all those years ago.  Straight down Highway 61 and we had hit the legendary crossroads where Robert Johnson allegedly sold his soul to the devil in return for guitar mastery.  Here we found Red's Juke Joint, one of the last real Juke Joints in the country, cheap beers and real blues.  The Delta Blues Museum is also worth a look.  The lyric book is getting a serious workout,  this plays literally breathes the Blues.  Its easy to see how so much inspiration is forged in this tiny Southern town.  Amazing.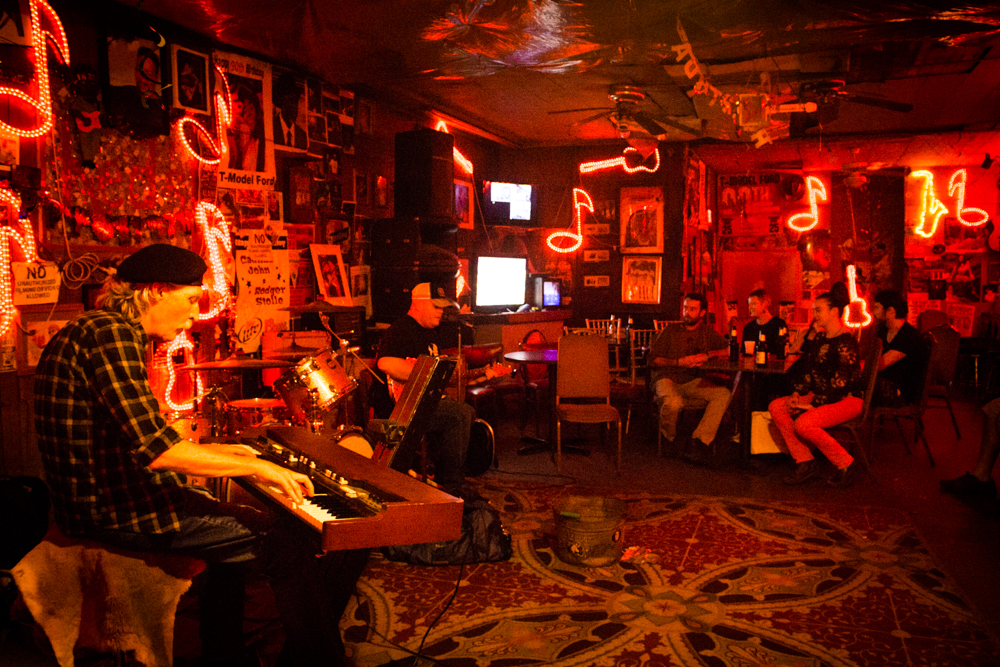 The next few weeks involved, playing some tunes at a real Southern Thow Down party, shooting fireworks, handguns, shotguns, travelling North to New England to play some more music for a large outdoor party for some lovely Vermonters and finally ending up where I sit now at the table of an amazing house on a lake in New Hampshire.  Our gig at Radio Bean in Burlington was great, the venue is spectacular and the people we're as awesome as usual!  We now finally have a few days to gather ourselves and catch up on things like blogs and the quickly approaching real world that we return to too soon as usual.  Its been an adventure so far and there's still more to come.  We will try and get some words down again before we leave the US and head back to Far North Queensland.  The foliage is changing in New England, the sun is shining and there is a canoe outside waiting for us so thats enough typing for now.  Take care you lot!