Hi friends, it's been a while since our last post, we hope you are all spectacular and loving life!
Things have been pretty busy in the Lady Valiant camp of late.  Were still in the process of mapping out our 2016 gig schedule which has filled up pretty fast to say the least, we've secured a host of gigs around the area and are hard at work on our originals in preparation for the upcoming festivals this year which are really excited for.  We still hope to get our EP recorded sometime this year, were just not sure where we are going to fit in at the moment but it WILL happen.
The weather has finally turned in Far Northern Australia from the very uncomfortable wet season to the far more hospitable weather of the dry season.  Yep, cool breezes, slumber filled nights and the option of wearing trousers and a shirt if the desire arises.  Also good news for the regions live music community, soon we will be able to leave the towels and fans at home for each gig.
In other news, we've had a long awaited arrival in Lady Valiant.  
Marty's beautiful new custom made Orchestra Model guitar.  A true work of art pieced together by Stu Forbes at Sonny's Custom Guitars in Port Douglas, Queensland.
With decades of experience in the Luthier trade, Stu custom makes his guitars for his clients so that they fit like a fine suit, with each person fully included in every process of construction and detail.  There's nothing more comforting than knowing your guitar was built by one set of experienced hands instead of pre-programmed machines.
The results really speak for themselves friends.  It plays like a dream and sounds even better.  Here's a before and after pic for you guys...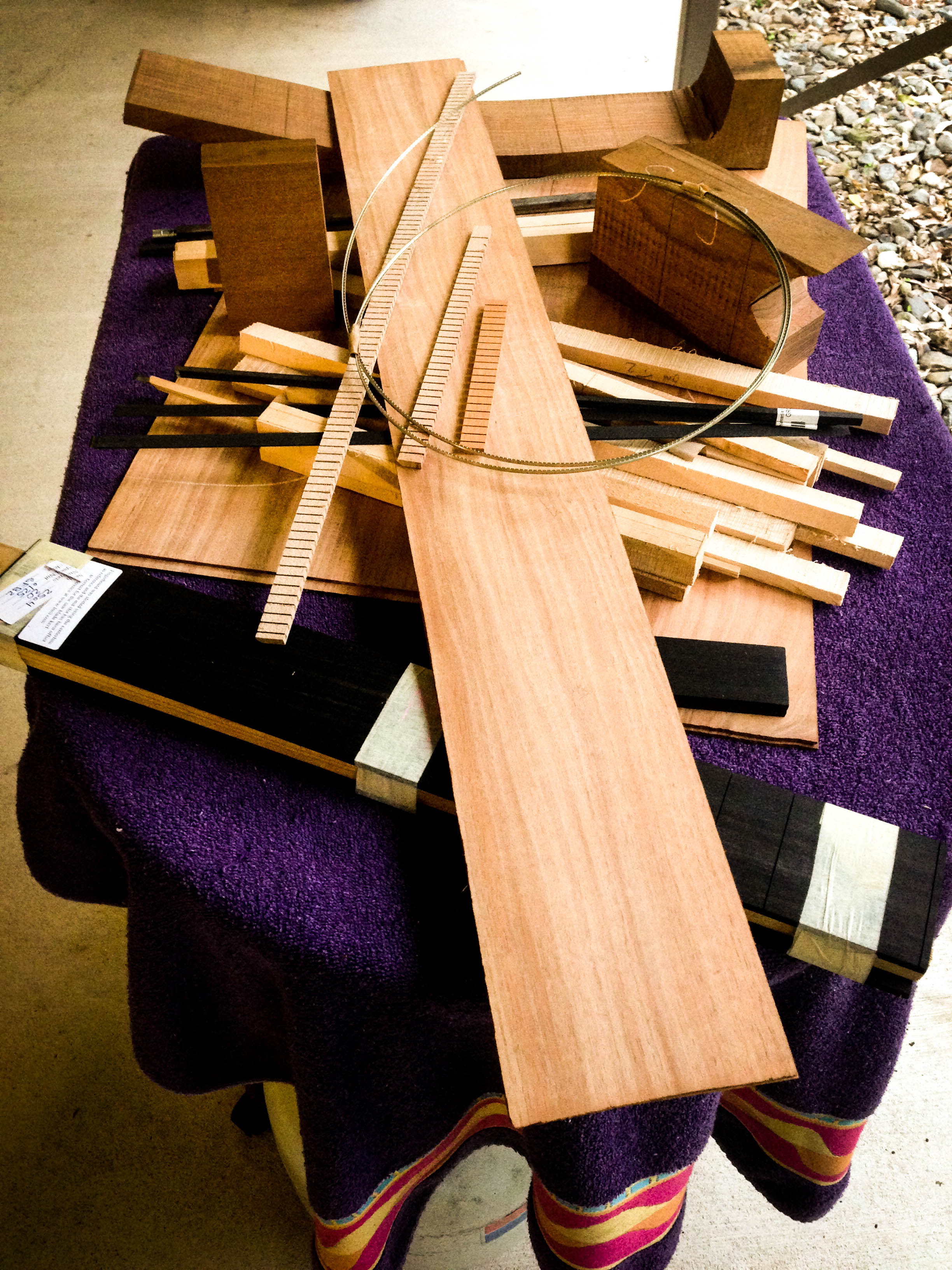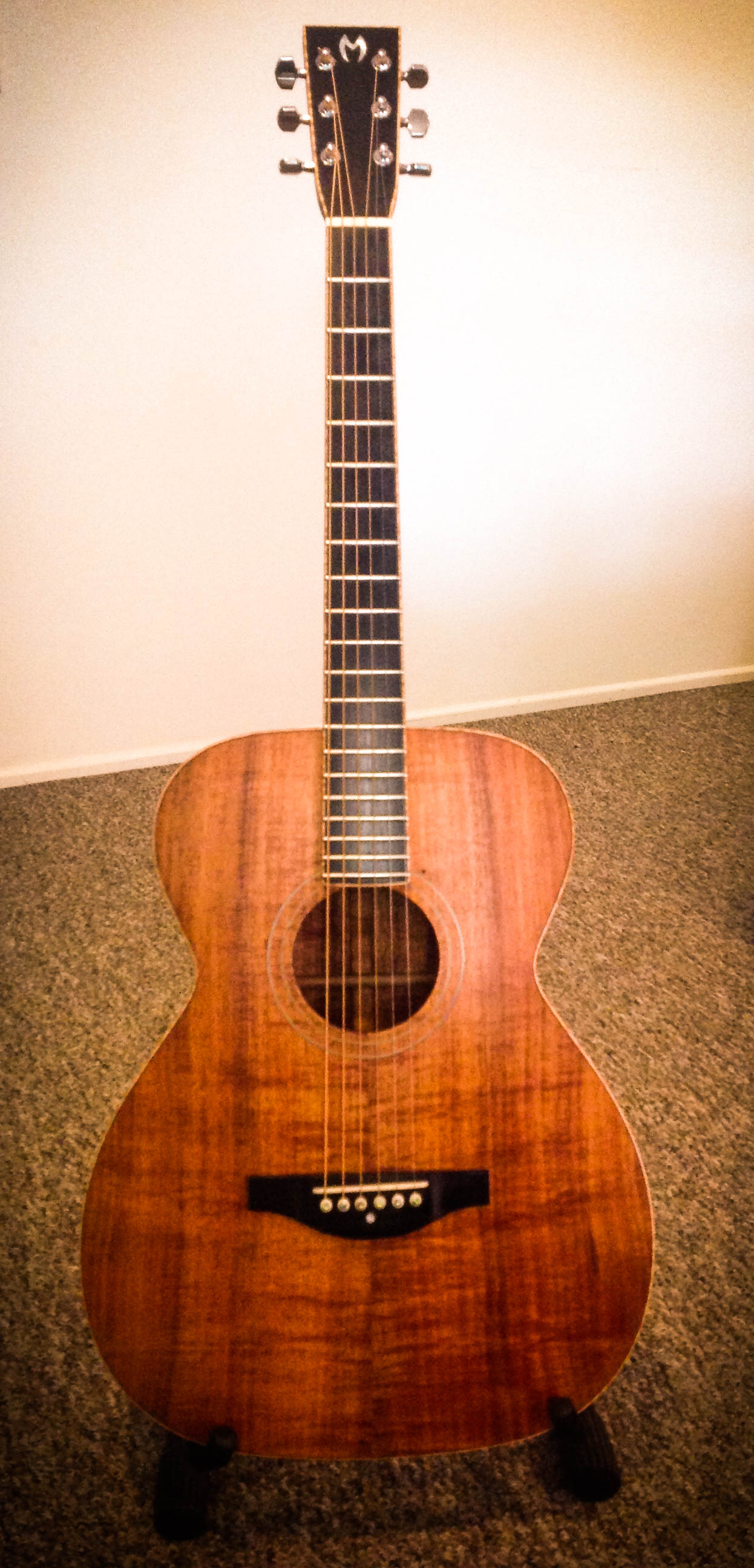 Until next time friends!!  Take care!
*For any Custom Guitar enquiries contact Stu Forbes on 0407 985 323